Billboard #1 Songwriter and Emerging Artist Cherie Oakley Releases Debut Single "Work It"
Cherie Oakley is taking the country music world by storm. The soon to be household name is already a country hit writer, penning Reba McEntire's Turn On The Radio, which went to #1 on the Billboard Country Charts.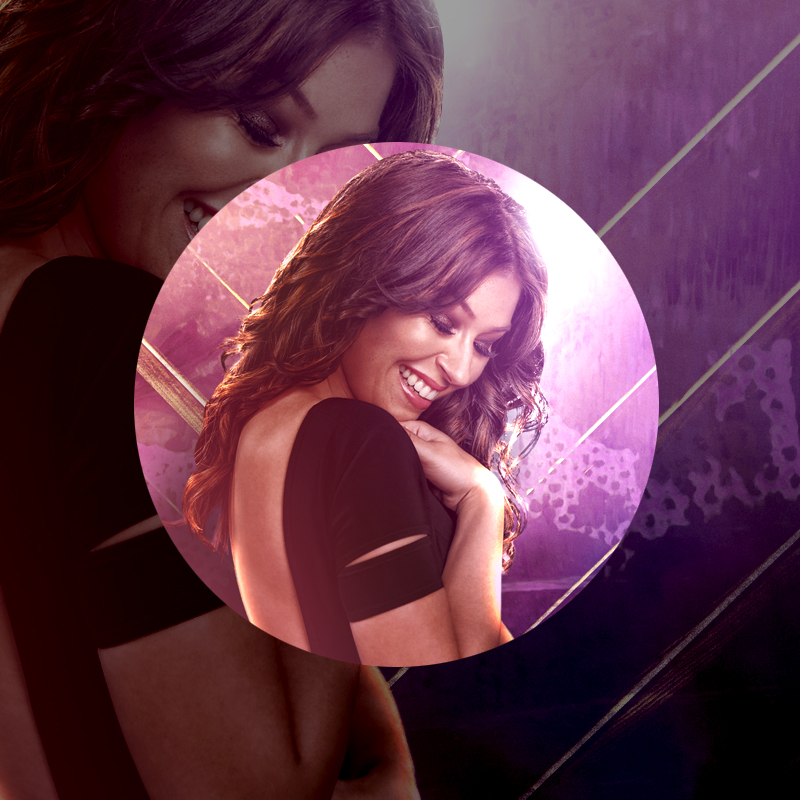 Cherie is an established studio session vocalist featured on singles and albums by The Band Perry, Martina McBride, Kelly Clarkson, Vince Gill, Reba, Gretchen Wilson, Cassadee Pope and Sarah Darling as well as others including the cast from the popular CMT Channel show, Nashville.
In addition to being a session singer, Cherie has experienced an extensive career as a touring background vocalist for superstars such as: Carrie Underwood, Kelly Clarkson, Gretchen Wilson, Amy Grant and Trace Adkins. She has also performed with such artists as: Sheryl Crow, Vince Gill, Reba, Martina McBride, Luke Bryan, LeAnn Rimes, Jennifer Nettles, Kacey Musgraves, Big and Rich, George Strait, Idina Menzel, and Mary J. Blige to name a few.
She's performed on The Billboard Music Awards, American Music Awards, ACM Awards, CMA Awards, VH1 Divas, The View, The Tonight Show, Ellen, The Today Show, Good Morning America, CMT Diaries, American Idol, The X-Factor UK, BBC Breakfast, Live with Regis and Kelly, The Late Show with David Letterman and Star Search. You might even remember her from Christina Aguilera's team on the first season of "The Voice".
Now Cherie is stepping out onto Center Stage with her debut single Work It.
CMT called the song the "sonic love-child of Jessie J, Ariana Grande and Nicki Minaj's Bang, Bang and Christina Aguilera's Fighter for a country audience." Work It, penned by Cherie, Mark Oakley & David Fanning, came to life in the recording studio under the wings of legendary trailblazer Dann Huff. The Huff family influence also transferred to the video set when Dann's daughter Ashlyne choreographed the dance scenes. The video made its world broadcast premiere on The Country Network.
Watch the Official Work It Music Video here:
Stream Work It by Cherie Oakley on Spotify here:
Work It by Cherie Oakley is available for purchase on digital download platforms worldwide.
Follow Cherie Oakley on the web:
Official Website:https://www.cherieoakley.com
Facebook: https://www.facebook.com/CherieOakleyMusic/
Twitter: @cherieoakley
Instagram: probablycherieoakley
For interviews or more information contact worldstarpublicrelations@gmail.com