Revolushn To Headline "Last Saturday Live" Saturday, September 25th, 3-7 PM In San Francisco
Revolushn will be headlining the music lineup for "Last Saturday LIve" on Saturday, September 25th, 2021 from 3-7 PM PT on 37th & Pachego in San Francisco.
#LiveMusic #GoodEats #LocalMarkers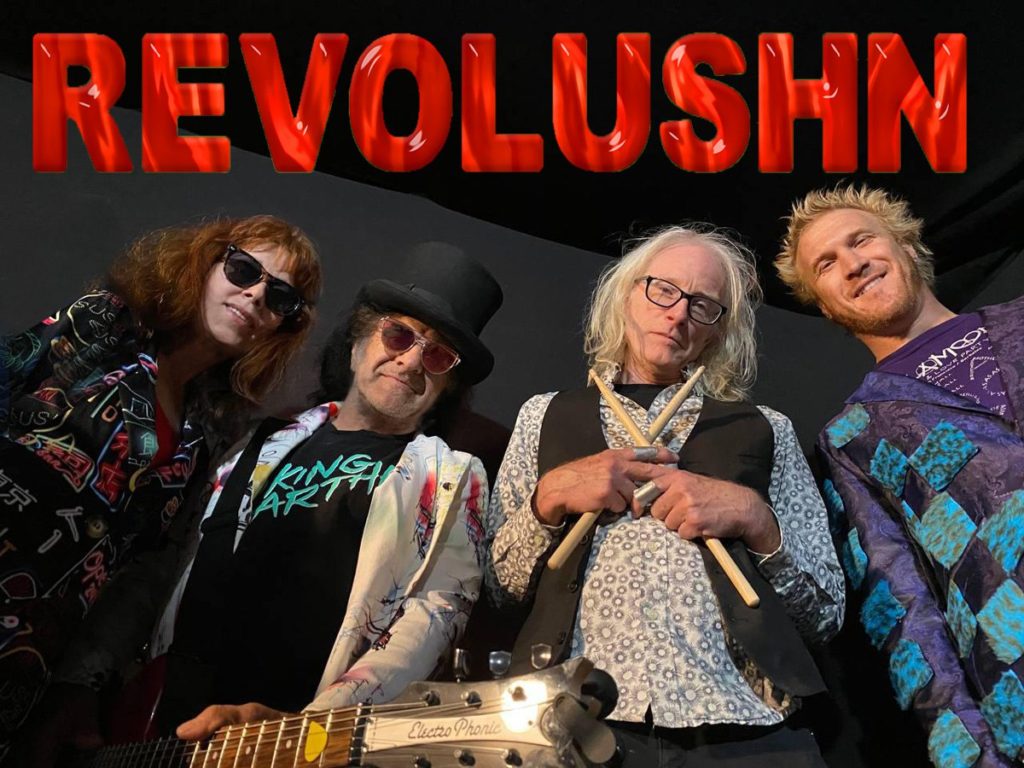 "Last Saturday Live" is a monthly open-air family-friendly mini music fest featuring local musicians, merchants, makers and artists. The event takes place at the Outer Sunset Farmer's Market and Mercantile located at 1994 37th Ave, San Francisco, California.
Revolushn is an indie psych rock/American protest band from California. They stand for the underdog, the outsiders, for freedom of thought and for the freaks that don't fit in. They Cannot Be Stopped!!
Join Revolushn (No Mansfield, Olga, Dekay and Neil) for an amazing event you don't want to miss!!!
The official website for Revolushn may be found at https://www.Revolushn.com