Single Review: Kyle Motsinger: "Love On Each Other"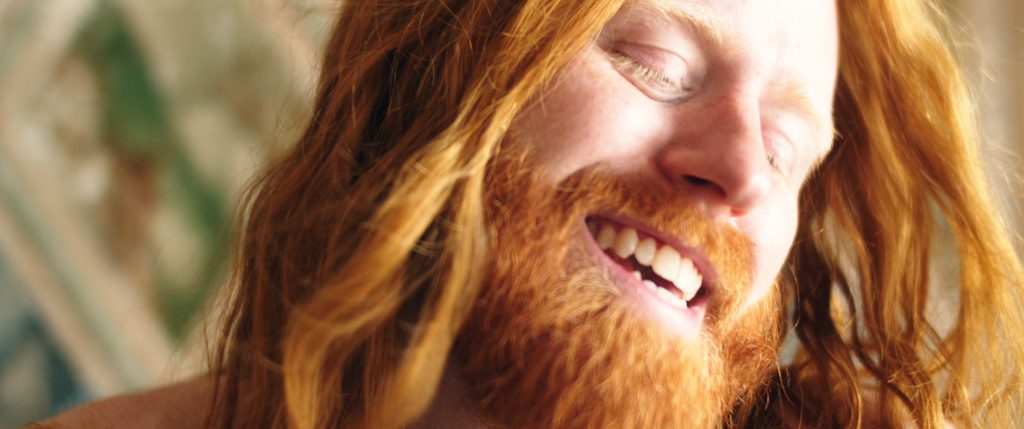 The Hippie era was a big, happy, love in….So is "Love On Each Other" the newest release by New York based singer, Kyle Motsinger. His hearts in the right place and the disco flavored song is fun.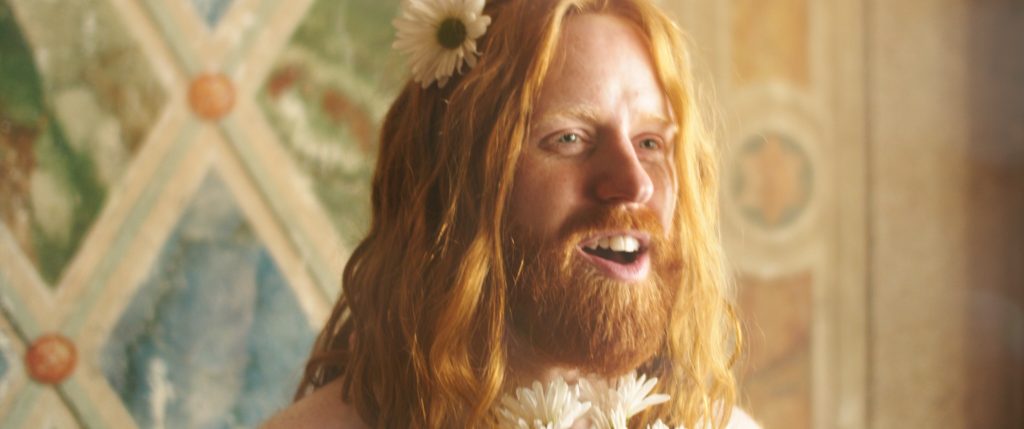 Motsinger writes theatrical pop/rock music, I would have to admit this song is dramatic…but in a good way. It's a hope to unravel the mess the planet has seemed to gotten itself into, both politically and socially. The artist wishes to speak out regarding diversity and inclusiveness. He feels that although the theme of the song is repetitive to many, it's still necessary to get songs like his out there until people get the message. He hopes for the ignorance and injustices that go on every day in the streets of the world will somehow stop.


The song is the first to be released on his sophomore album which is hoping to be released this winter. It has a full musical sound, is very heartfelt, with sometimes humorous lyrics, and a sense of relevance. His voice is powerful adding the urgency of his convictions to the song's inspiration. It's positive and happy to listen to, and I feel like it belongs here now, although it's retro in nature. It has a great hook and chorus as well.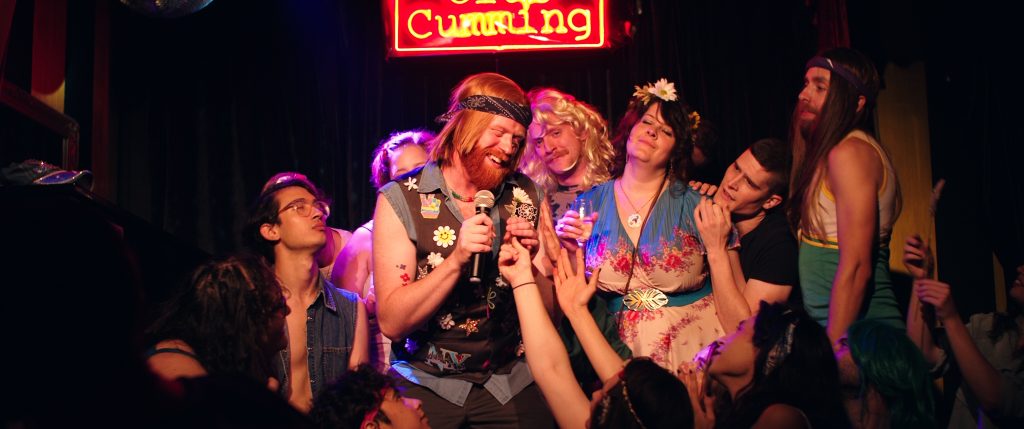 Kyle performs around New York City and is a staple in New York's Nightlife. The single follows his first album released in 2017 entitled, "Far Away." It also follows some newer song released including a song called "Dark Shadows" inspired by the hit soap opera in the 1960's with the same name.

Motsinger has also just release the video to accompany the new song, and was a featured Video Of The Day on the TRV Countdown, the coolest site on the planet promoting music videos. I suggest you check it out not only for the entertainment value but for the social conscious aspect of it.
4/5 Stars
Watch the "Love On Each Other" music video here:
Listen to "Love On Each Other" on Spotify here:
Purchase "Love On Each Other" on iTunes here:
https://music.apple.com/us/album/love-on-each-other-single/1475214715
Follow Kyle Motsinger on the web:
Instagram @kylemotsinger
Twitter @kylemotsinger