Simonetta Lein Guests On The Mike Wagner Show On iHeart Radio
Mike Wagner is a 30+ year broadcasting veteran interviewing the most interesting guests from celebrities, actors, singers, writers to the most interesting people today! Mike is currently a weekend host on KFYR radio in Bismarck, North Dakota playing the greatest songs of all time every Saturday from 6-10a and Sundays from 2-6p Central time. Tune in to KFYR AM 550, KFYR.com, 99.7 FM, and iHeart Radio. You can also listen to the Mike Wagner Show on Soundcloud, Spreaker and Spotify.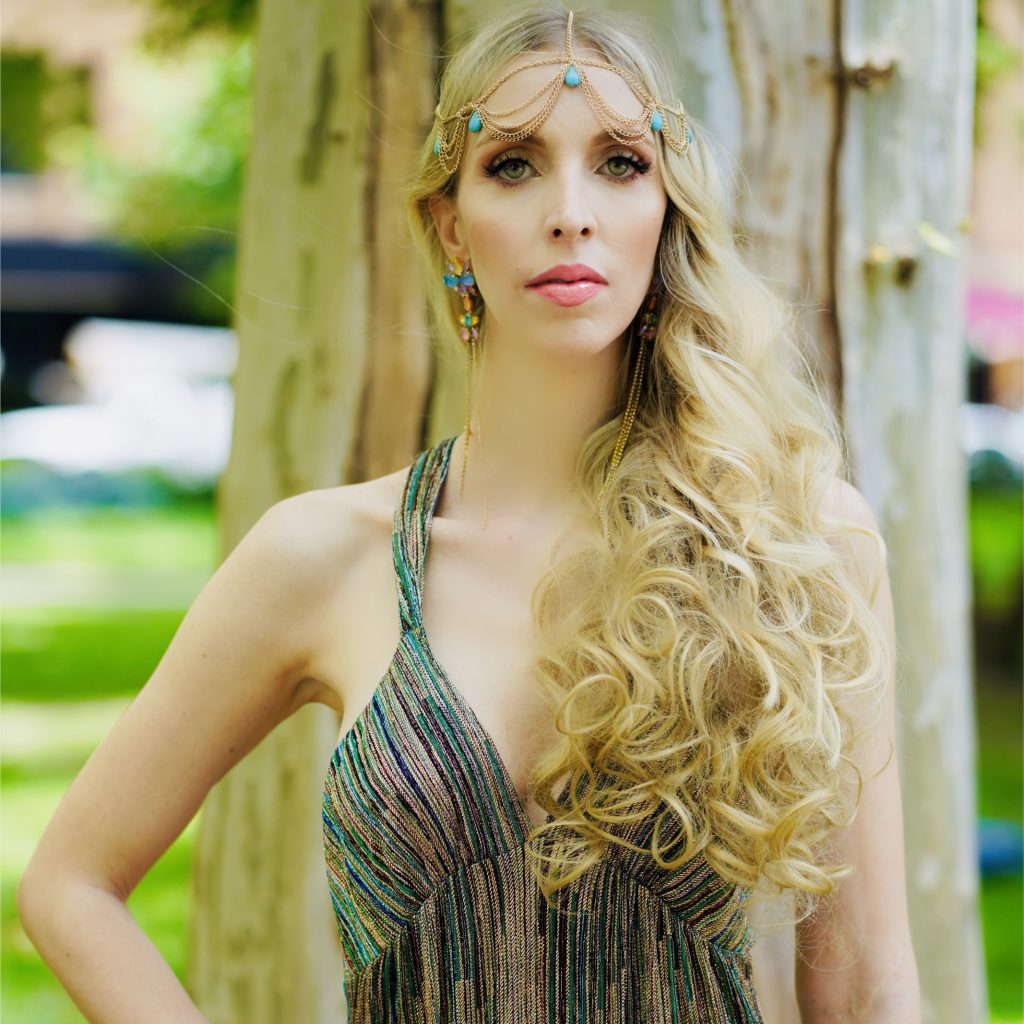 Model, author, millenial activist and Top 100 fashion influencer Simonetta Lein talks about her new book "Everything is Possible, A Novel About the Power of Dreams" plus she founded in 2015 "The Wishwall Foundation" on how it got started and her amazing journey from Italy to Philly! Visit her website at www.simonettalein.com!
Listen to Simonetta Lein on The Mike Wagner Show here:
iHeart Radio: https://www.iheart.com/podcast/966-the-mike-wagner-show-30182319/episode/model-author-millenial-activist-and-top-58687367/
Spreaker: https://www.spreaker.com/user/themikewagnershow/simonetta-lein-1-20-2020
Anchor FM: https://anchor.fm/themikewagnershow/episodes/Model–author–millenial-activist-and-Top-100-Fashion-Influencer-Simonetta-Lein-is-my-very-special-on-The-Mike-Wagner-Show-eb4vea
Spotify: https://open.spotify.com/episode/7chKfDIP4PRUeknm7FFc2A

The official website for The Mike Wagner Show may be found at http://www.TheMikeWagnerShow.com